An Open Letter To My Friends
When I needed a friend, you were there by my side
When my life was confusing, you helped me decide.
Through the laughter and tears- through the good times and the bad,
You were all the best friends that I could have had.
We would phone- talk for hours, there was so much to say.
Living life for the moment- day after day.
But destiny called me and I had to go.
Leaving you all behind as your tears overflow.
Pain is an anchor when you can't say goodbye.
You search for the answers and ask yourselves why.
But all things happen for reasons unknown,
Like the leaves of a tree, we get shaken and blown.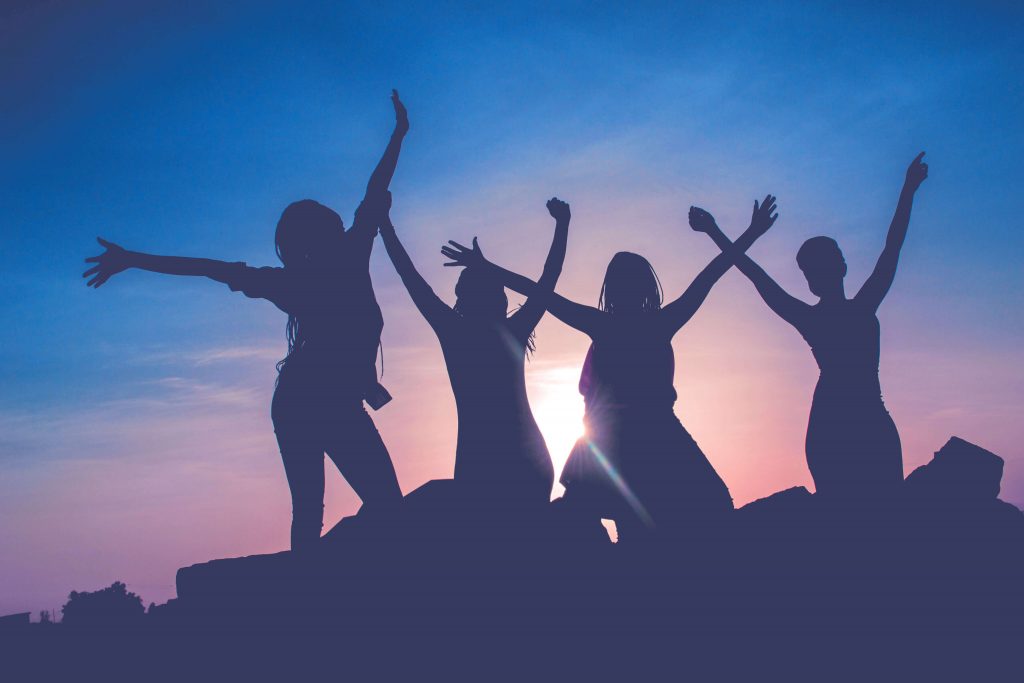 Hold tight to the moments we made through the years.
Then live life to the fullest – and dry up your tears.
I hope you all know I loved each one of you.
I cherished the memories of what we've been through.
I'll be up in Heaven – like a star shining bright,
I'll shine down upon you in the dark of the night.
Love Always,
Alycia
April 20, 1996

Sent With Love
Alycia, I love you very much, and miss you even more. The time we spent together was just too short. I always think of you constantly. I know that you are watching over me because I feel your angelic presence. It puts me at ease knowing that you are still here for me. I love you very much, and I plan to look out for Michael and hope for him the very best, because I know it's what you do. And as for Aunt Nesie, I will always be there for her, no matter what. I love you and miss you very much. 
Sent with love,
Terri White "Coubin"

My Special Angel
It seems like only yesterday I held you in my arms
My sweet and loving daughter with the cutest angel's charms
When colic hurt your tummy I'd walk you all around
Wishing I could take the pain away and keep you safe and sound
When you were only two – our lives were torn apart.
But I hope you know, my daughter, you were always in my heart.
I loved you every moment-watched you grow from far away
Lived for the weeks each summer when you would come and stay

I know I wasn't perfect-but I did the best I could
Sometimes life isn't simple-things don't turn out like they should
Now I'm left to wonder if I could have changed your destiny
If I could have made a difference and you'd still be here with me

But deep down in my heart are the answers and the truth
You are a "special angel" and your legacy is proof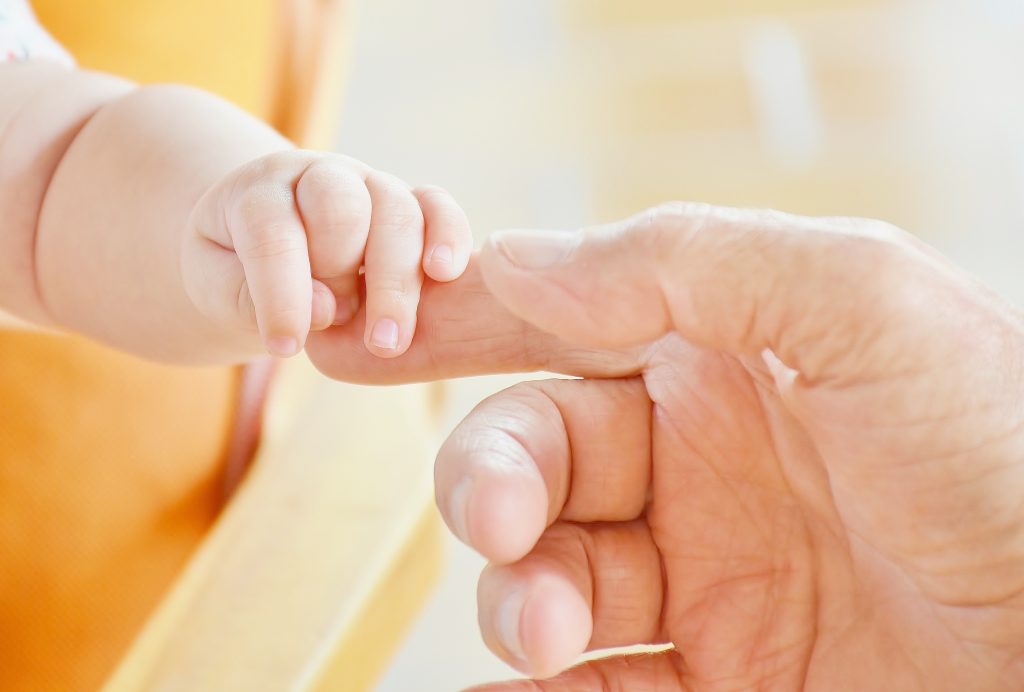 God must have had a mission and a special plan for you
He called you back to heaven-I must believe it's true
The lives you touched are many-you made your mark upon this earth
I feel like I've been blessed to have known you right from your birth
So now, although I miss you-I know your safe at last
As I try to live without you-I see the good times of the past
Thank you my preciuos daughter, for the love you've given me
For all those smiles and laughter-they set my true feelings free
Love,
Dad
Her Name is Alycia

Dedicated to the memory of
Alycia Jean Salerno
June 21, 1983 – April 20, 1996
Her name is Alycia….
Never allow her memory to fade
In her death, hearts were sadly broken
Never to mend, not ever to be saved
In the brightness of a spring day
Almost as brilliant as her smile
Darkness overcame the world
Stealing the life away from this child
We will never know first hand
Of the differences she could have made
Or of the joy she could have brought
To those she'd meet or love along the way
Be it her spirit or her charisma
She had a unique eloquence and style
For one so young and beautiful……
This loss is going to take awhile
As the shadow of death sped towards her
In the form of a careless man
He'd been drinking a bit too much that day
His judgement to be damned!
Without regard, he left her crumpled body
Her companions, in shock and screaming
The angels came and took her home that day
There has to be a purpose, a meaning!
She is strongly pleading from her grave
"Please, dont drink and drive!
This tragedy could have been prevented,
And yes, today I'd be alive!"
Copyright © 2000
icfyhbims