Hold My Hand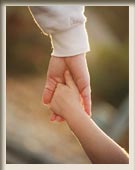 When you were small I'd hold your hand
when you fell – I'd help you stand.
Protecting you through night and day,
helping you to find your way.

You were my daughter and my friend,
now it's too hard to comprehend.
Why you left me far behind,
with all these memories in my mind.

I don't know how to stop the pain,
It burns my heart like acid rain.
I'm falling won't you help me stand,
when I falter, hold my hand.

Show me how to right the wrong,
I feel so weak — please make me strong.
Guide me from your star up high,
dry my tears each time I cry.

Until we meet again someday,
Alycia, help me find my way.

Love Always,

Mom
A Heart So Young, Yet So Bitter
At the age of only 11, Alycia's brother Michael would come to feel the pain & the anguish of losing a best friend, his sister. The following is Michael's "Victim Impact Statement" to the court as well as to the killer of his sister Alycia. Nearly four years have passed. Michael continues to hurt and speaks out to a man in prison.
Michael's Court Statement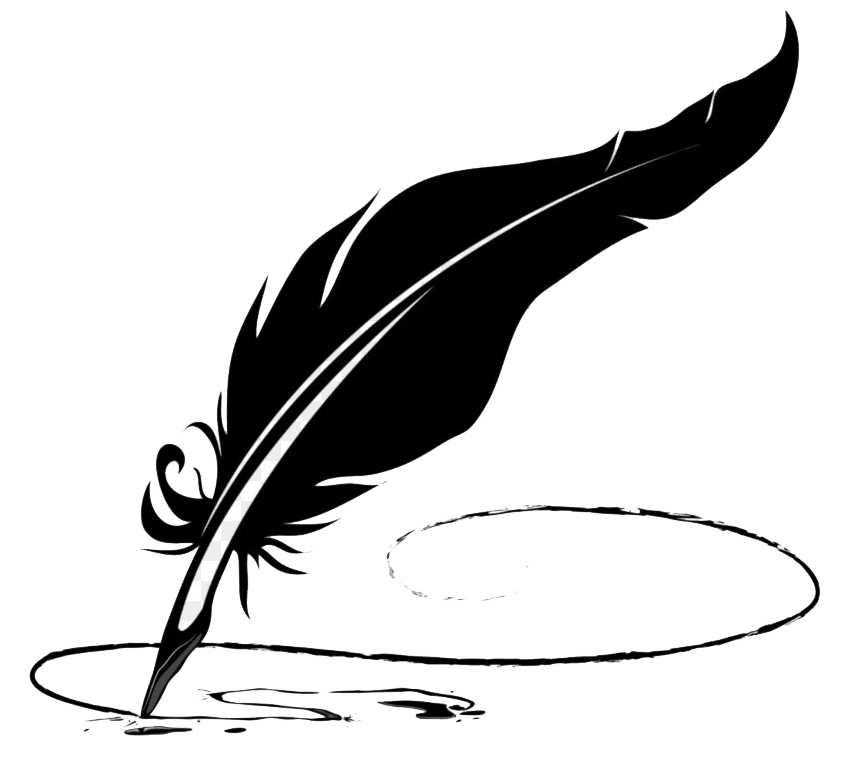 "Christian Wendt, you have a sister. How would you feel if I were to kill your sister? Because of your decision to drink and drive I've lost my only sister. My best friend. Because of you, I'm never gonna become an uncle. Alycia would pick out my clothes to wear, sometimes meet me after school and walk home with me. Well, she'll never be there to meet me again… and Alycia was afraid of the dark. She would sleep with me every night, she thought I could protect her. Now I'm scared of the dark, and she's not here to protect me."
Michael's Statement Five Years Later
For a year and a half, I was afraid to sleep, afraid I would die too. Right now Alycia and I should have been in High School together. I think about it every day. What it would have been like having her drive me to school, going through what should have been the best years of our lives. But all I have is dreams of what could have been. I really miss my sister and because of the choice one man made, our lives are changed forever.
He had NO RIGHT to make the choice that cost my sister her life, to be taken from us forever. I truly believe Alycia knew her own destiny. The day she died, before she left, she hugged and kissed me and told me she loved me. How many 12-year-old sisters do that to their 10-year-old brothers? But I am the lucky one. I got the last kiss and hug, and I have no doubt that she loved me and she knew I loved her.
To Michael "Mimil"
When we were small we'd sit and play,
we'd drive mom crazy every day.
Sharing laughter, love, and tears,
as well as our deepest fears.
Friends may come and friends may go,
but the Family bond between us flows.
You are my brother and my friend,
someone on whom I can depend.
I know it's hard now that I'm gone,
but you need to help mom carry on.
I'll watch you grow into a man,
God has, for you, a special plan.
If you keep my memory in your heart,
we will never be apart.
With Love,
Alycia